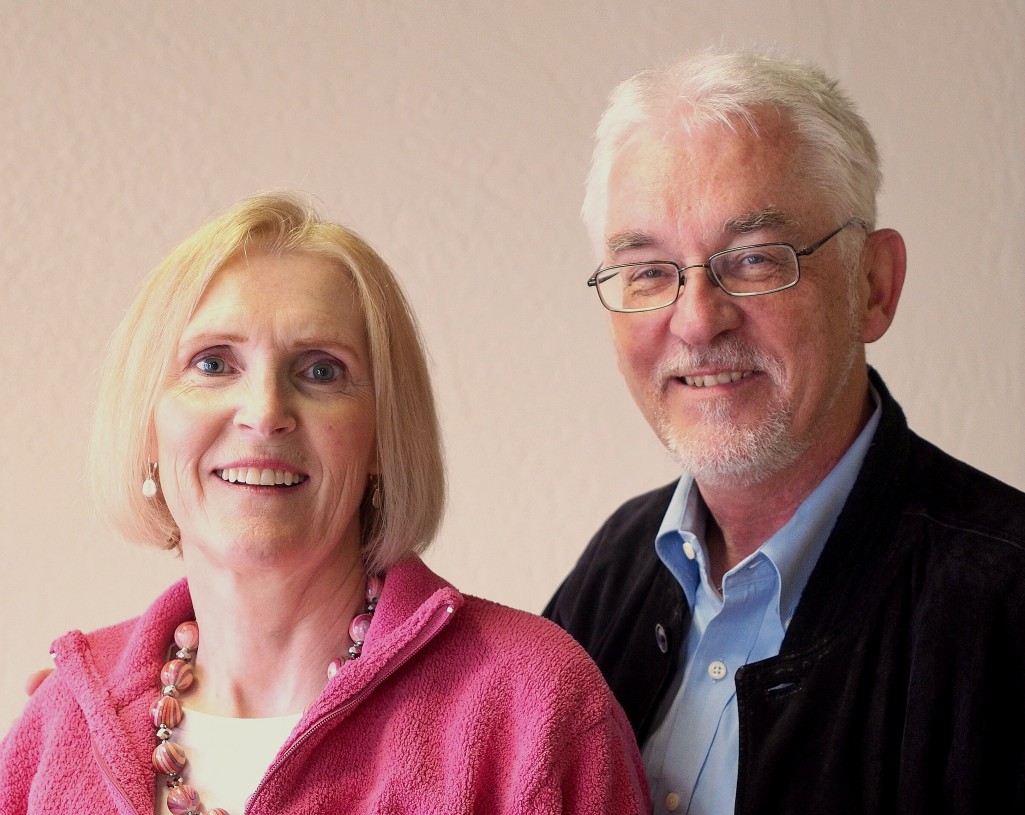 We met as children in a German church in Canada and heard the call of God to missions as youngsters. We did church ministry together, earned PhDs, and have taught students around the world. Wrapping up life on this side of the Pacific, Waldemar completes his 28th year as Professor of Bible and Theology at Northwest University. Rosemarie has wide influence through her writing.
In the Spring of 2013, we felt called to shift our focus from training students in the US and short-term teaching overseas. We're relocating to Bandung, a city near Jakarta. We leave behind four grown children and two grandchildren.
In preparation, it's been our pleasure to visit many churches in Washington and Idaho, gathering prayer partners and financial supporters. Want to know more? Click to read Our Vision.
Partner with us in going to Bandung 
Email us or fill in the contact form below: